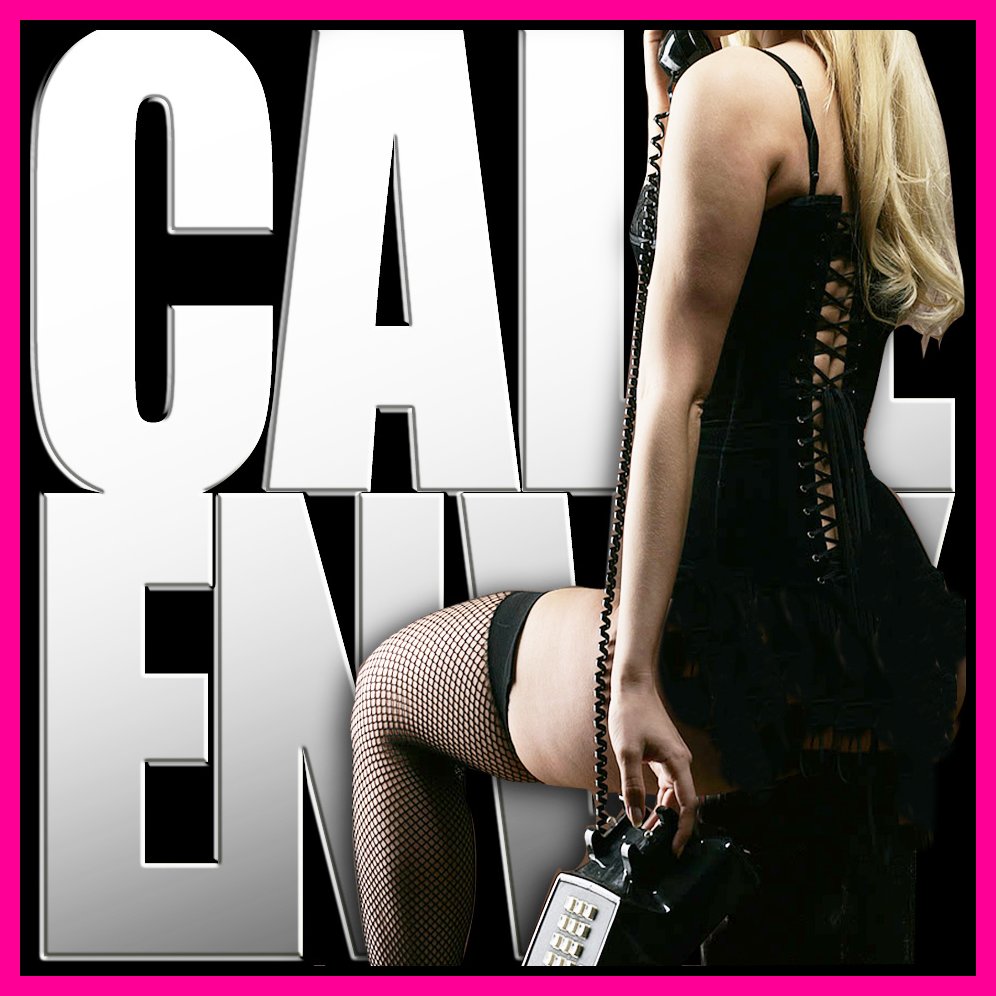 My name is Robin, better know as CallEnvy or Mistress Envy = M.E.
I have the Highest Rated Fantasy listing on Niteflirt.com!
During the past few years, I have discovered my love for Fetish Fun!
Do you have a feminine side? Maybe you feel naturally submissive?
Maybe you have a secret fantasy?
Perhaps you long to talk to a "real alpha" female…assertive, attractive, educated, feminine, fashionable, and pampered?
Well look no further you found Your Mistress!
Yes, I'm not only a real alfa female, I also use my Real photographs!
Stop by my listings or site and see for yourself, then call me!
I love Feminization, Sissy Sluts, Pantie bois and Cuckolds!
I love Flirty Dirty Fetish Fun!
I love knowing you are on the other end of the phone, being Dirty for me and with me!
I love how your body craves it…
I love how you yearn for it…
It's a desire… It's an addiction that rages inside you.
Let it out and Let me in. Into your mind and into My world.
Soon you will crave and need M.E.
Some of the many interests I enjoy are: CFNM, Guided Masturbation, Tease and Denial, Humiliation, Forced Cock Sucking, CBT , NT and Strap on play!
I am a naturally dominant woman with a sensual yet evil side.
Serve a Real Princess. A True Goddess and Mistress, CallEnvy NOW.
Go ahead click the button, I dare you!
Sissy For Rent
Attention; I own a sissy slut her name is msmarcy monroe. I have trained her for well over a year to do exactly as I say. I am offering this sissy for rental. Rental rates begin per hour and it is possible to rent her for several days. 100% satisfaction guaranteed. If this sissy does not perform as expected, if she refuses any command I will gladly refund your money and charge her for the same amount of rent. Use this sissy for amusement, for abuse just for the fun of it, or for errands and housework. Use her as you please. I have trained her very well at cock sucking and all her holes are ready if you desire to use her for pleasure. Please email for rates, serious replies only please.
Send all replies to Mistress CallEnvy at callenvy@yahoo.com